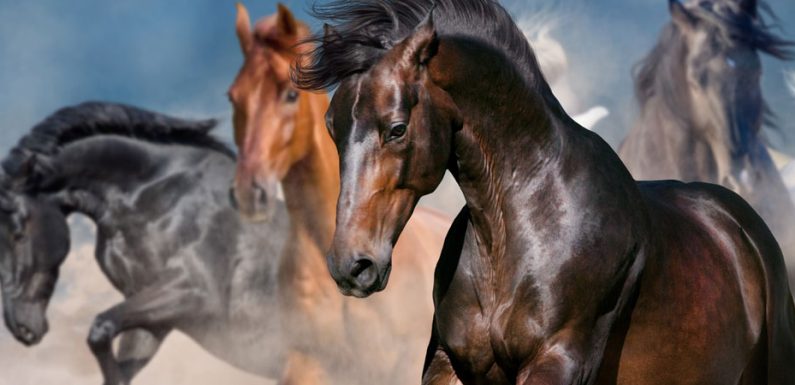 The other big project is the launch of our coat colour calculator. We will set it up to do lots of different things. The first is just being able to see which genes give which colours and patterns, so everyone can have a play and get their head around what the different genes do. The second is a foal coat colour calculator: if you put in both parents, it will show what colour foals you might get, and the chances of each colour. The third is a specific breeding tool: if you know your mare's genetics, it will show you all the different coat colour foals she could produce. Pick one or two favourite colours, and we will show you which stallions in our records have the best genetics to produce this colour.
For stallion owners wanting their stallions to be listed in this tool there will be an annual subscription fee and a minimum set of information and photos that you'll need to provide for your stallion. The subscription fee will help insure that deceased stallions don't stay listed. Stallions don't need to be tested at our lab to be included, but we will need to see a copy of the results.
This breeding tool will need to be supported by plenty of information about selecting a stallion based on performance, temperament and health, with colour being the cherry on top. We will also use a traffic light system (green, orange, red) to alert breeders to appropriate matches in regards to inherited disorders and (where pedigree is available) inbreeding. This will mean our breeding tool is useful even in breeds where every horse is the same colour, like Friesians.
You can test via our lab site www.praticalhorsegenetics.com.au