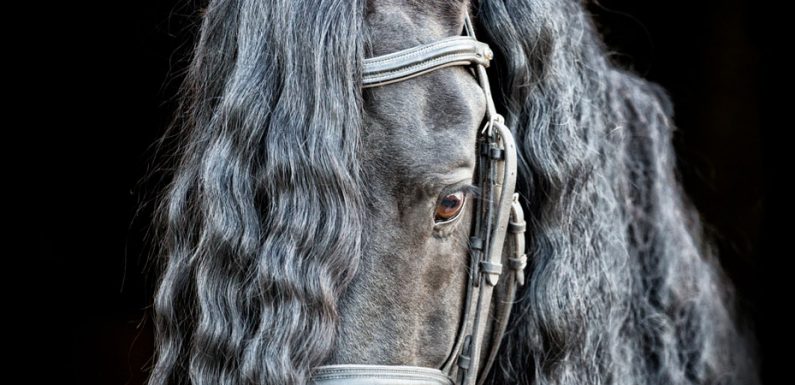 One of the frequently asked questions here is "Do I need to put in a new order to get more tests done?" The answer is no, you don't. Just email us with your request, and we'll check we have enough DNA left to do the tests you want. If we need more sample we will let you know.
We only charge for the extra tests you're after, with no new sample processing fee.
We keep samples on file for as long as we can, and also store purified DNA. This means that we can often carry out extra tests the day after you request them.