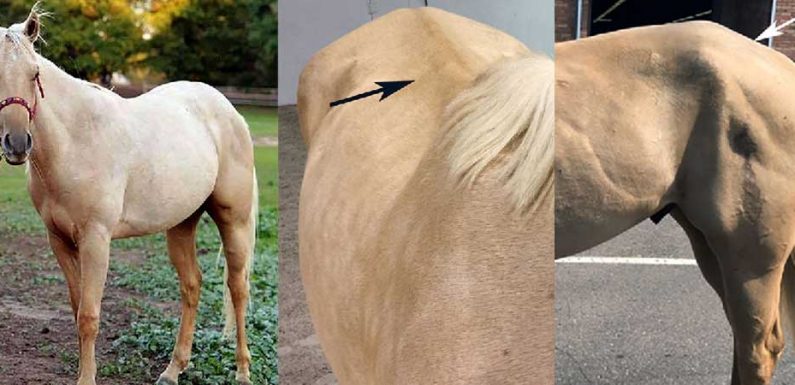 Our Immune mediated myositis (IMM) test is now up on the website.
Immune mediated myositis (IMM) is a new addition to the recommended tests for horses that would usually use the QH 5-panel. This includes Quarter Horses, Paints, Appaloosas, Quarter Ponies and any other breeds with some Quarter Horse bloodlines.
The primary sign of IMM is fast and severe muscle loss along the top line. It usually occurs 3-4 weeks after a viral infection, strangles infection or vaccination. The horse will also be stiff, depressed, feverish and show loss of appetite.
IMM is most common in horses under the age of eight, or over 17. It affects both male and female horses.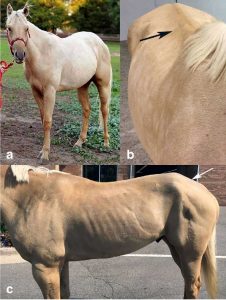 Horses with two copies of the IMM gene are more likely to have an episode – or multiple episodes – than horses with one copy of the gene. Horses without the IMM gene are not thought to be susceptible to this form of IMM.
IMM is more common than HERDA. All our tests have a one off sample processing fee of $40 and the IMM test is $14.