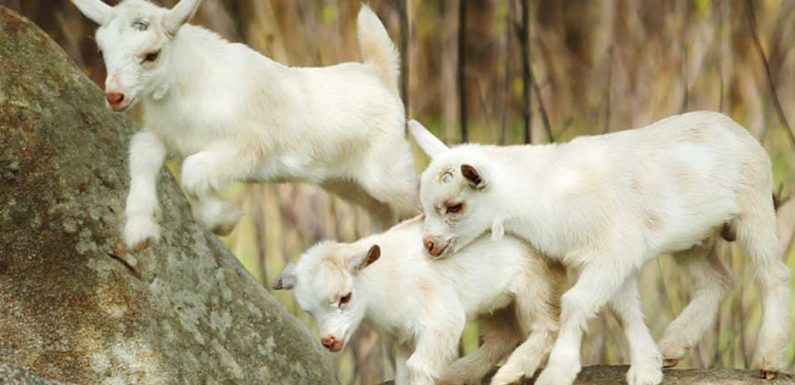 We have created a branch of our laboratory to do testing for niche agricultural species. It's called OXA Breeding Science, and the very first test we are offering is DNA profiles for pedigree verification in goats. The turnaround time is the same as for horses: two or three weeks. The cost is $67 per animal including GST, and there is a discount for those owners testing six or more goats at once.
Do you need parentage testing for a different type of animal like alpacas, donkeys or buffalo? The more often you ask us the sooner we will get it up and running.
Check out Oxa Breeding Science.