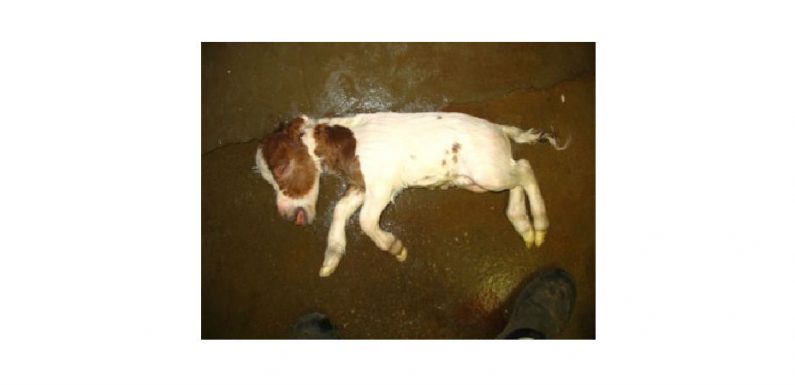 It's been hard work but it looks like we finally have an improved test for the D1 form of Miniature horse dwarfism.
We will release the D1-D4 Miniature horse dwarfism panel publicly next week. The tests will be available individually and as a panel. The individual tests are for breeders who already know what forms of dwarfism are in their herd, while the full panel should be used as a more thorough check for all known dwarfism alleles of the ACAN gene.
Pricing will be in line with our other disorders (http://practicalhorsegenetics.com.au/index.php?about=pricing).
We will also keep moving forward with research hoping to find what is causing dwarfism with severely twisted legs here in Australian miniatures. The ultimate aim would be to add this to the Miniature horse dwarfism panel.