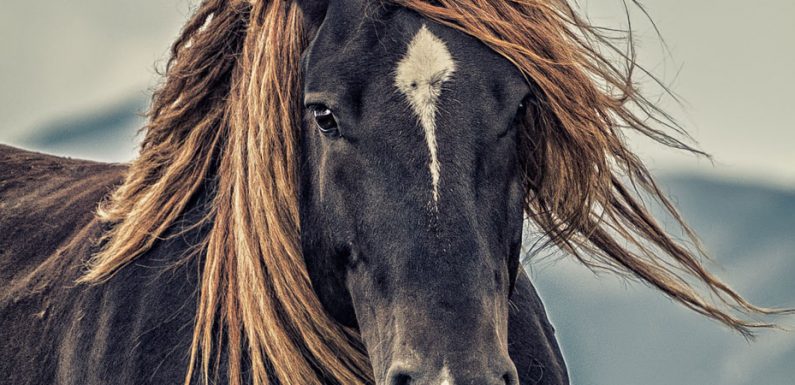 Practical Horse Genetics keeps growing. We have some big goals this year! The first is quality accreditation, which will be an important milestone. This process will take a lot of our attention in the first half of the year. Accreditation will let more breed societies use us for their main DNA testing – parentage verification. It will also recognise our accuracy in testing for colour and disorder genes, and our strategies that help us keep getting better.
Accreditation will cover all our activities: that's DNA testing for dogs and goats as well as horses.
Breed societies will love our fast turnaround time, pricing and excellent communication. Owners will love the fact they can get all their colour and disorder testing done at the same time as the parentage verification for their society.
For all your testing needs head over to our Practical Horse Genetics lab site